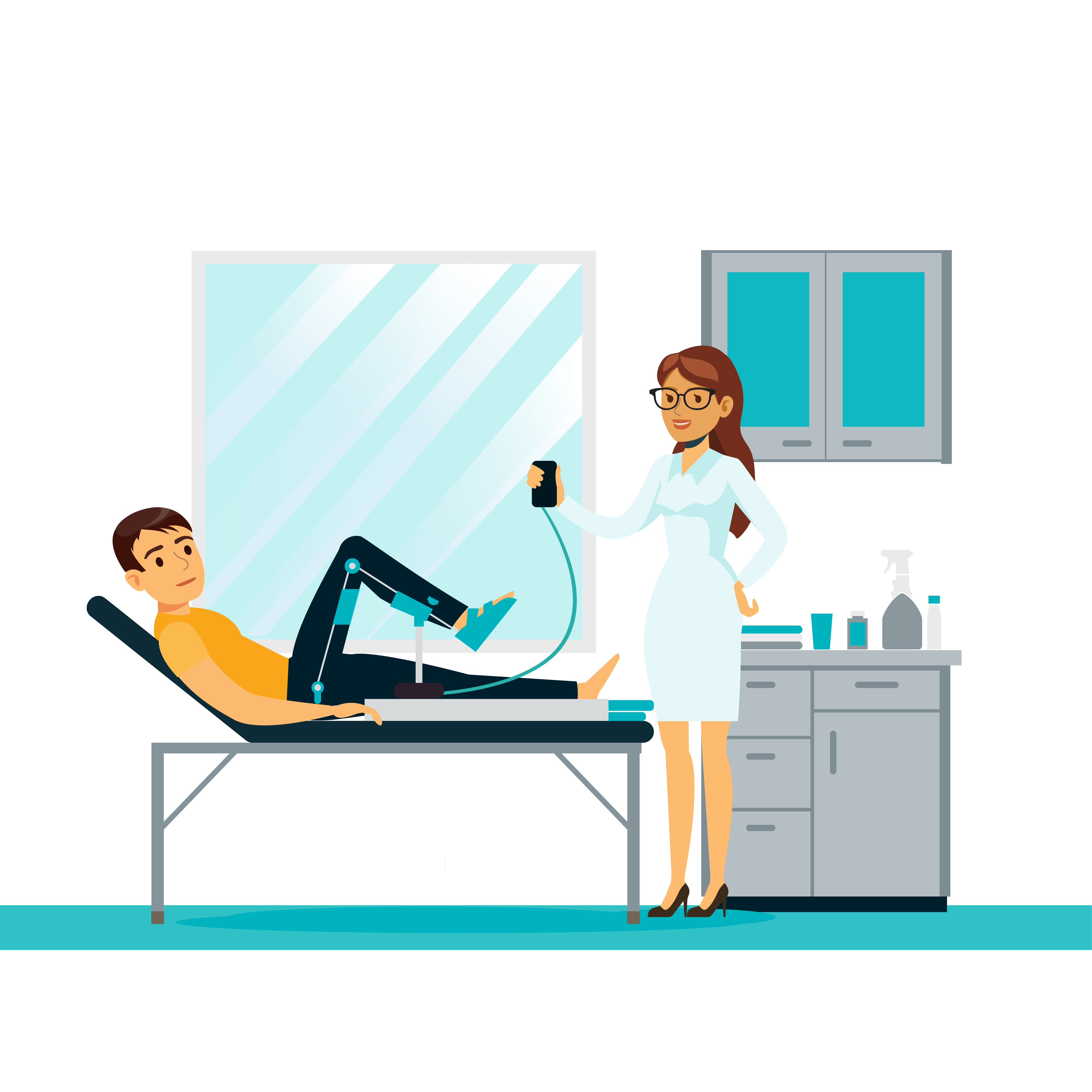 Accident and Health
Keep ahead of the curve
Is your insurance coverage adapting to the ever-changing Australian workplace?
---
Gallagher Bassett has proven experience reducing the cost of accident and health insurance claim portfolios, and we can help manage claims under your accident and health insurance or self-insurance policy. If you don't currently offer accident and health cover, we can help you find a partner or self-insure.
With an increasingly flexible workforce, employees need to feel supported and reassured so if they're impacted by sickness or accidents, they have the necessary pathway and networks to recovery. By offering Accident and Health Cover as a benefit to increasingly mobile employees, employers are taking their organisations into the future. This helps in creating a more desirable, productive and healthier workplace.
We employ an experienced national team who manage more than 30,000 accident and health claims every year on behalf of government departments, major Australian insurers and self-insured clients, including carriers, intermediaries, London market, government entities and corporations.
COMPLETE THE FORM TO BOOK YOUR FREE CONSULTATION TODAY.
---
BENEFITS OF ACCIDENT AND HEALTH INSURANCE
By not offering your employees cover, you may be missing out
---
Attracting and retaining talented employees – Employers that invest in employee wellbeing are more likely to attract and retain talented, committed employees
Improved work performance and productivity - Employees perform at their best when they have high levels of job satisfaction psychological wellbeing
Enhancements for your company's bottom line – Lower recruitment and training costs, staff turnover, less sick days and presenteeism. Greater productivity decreases these costs and leads to increased revenue long-term.
Improved workplace wellbeing - Work provides employees with a greater sense of purpose, additional social networks and supports, provides opportunities for development and helps them achieve in areas of strength, and
Assisting recovery - Work can play an important role in helping employees in recovery.