GENTLE BEAR'S BIG HIBERNATION - STORY FOR CHILDREN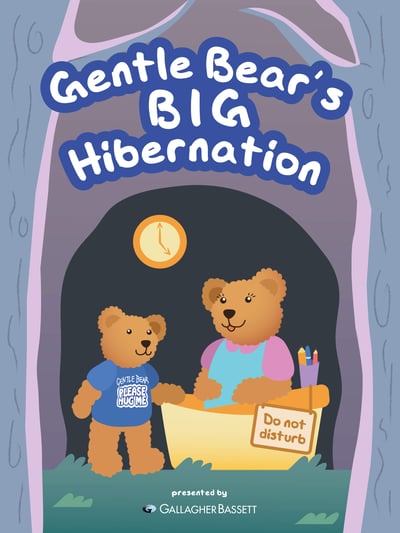 Recent months have seen organisations across Australia embrace remote working to ensure business continuity throughout the COVID-19 pandemic.
While this quick transition to working from home is challenging for all employees, it's particularly difficult for working parents.
Download our "Gentle Bear's Big Hibernation" story to help you talk about working from home with your children.